TRADER - The New Genuine Trade Alternative in Electrical Accessories
Why Trader?
With over 100 Years of Gerard Electrical Tradition and Experience we are confident we can go on a journey with you as partners to support your business with our range of electrical accessories.
Our Vision is quite simple - 'To be the Australian owned provider of choice for a true, quality alternative of Electrical Accessories to the Trade in Australia'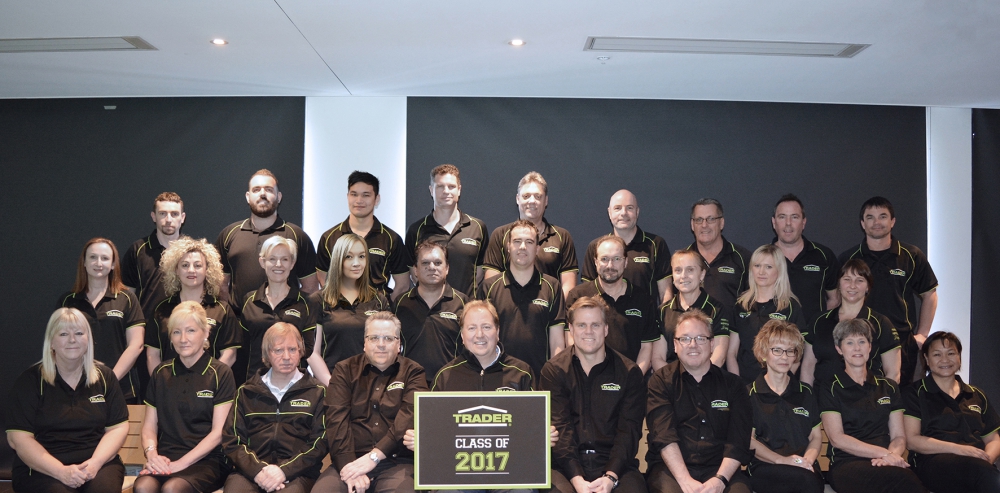 MISSION
FLEXIBILITY - PASSION - PARTNERSHIP
It is in our DNA to look after our customers and everything we do, with our Trade business to business approach we will be Flexible, Passionate and we will be your Partner. 'Old School' values that mean something.
Owned and Operated in South Australia, we are a business that serves every state of Australia and we are ready to support your needs where ever you operate as an electrical wholesaler or electrical contractor.
Products - Familar Ranges and Innovation - For the Australian Electrical Contractor
We have Five (5) Ranges of Switches & Sockets (& more coming), Dimmers, Behind the wall accessories, Weatherproof & much more. We have many familiar ranges and so many new products here now and many more locked into our 'New Product Roadmap'. Ask us for a Catalogue or search our website.
We have great people and service here to look after your every need. Please contact us at service@gsme.com.au or 1300 301 838 and we will point you in the direction of one of our local people in your state.
All of our products are backed by a team of Adelaide based people who design and deliver quality products with our manaufacturering partners.

All products are backed by a 10 Year Product Warranty and all products have all the necessary approvals and certifications and are supported by technical data sheets (see within the website) so you can take our product to market with confidence to your contractors.
Send us a note to find out more so we can support your business
FLEXIBILITY, PASSION, PARTNERSHIP with the Gerard Family
Testimonials
Finally someone's prepared to take on board the needs/wants of the contractors. Trader lead the way with new design making the humble 'surface socket' easier and faster to use.
The Trader brand has been a real bonus to the electrical field. Especially, can I highlight the HYPP1GF (surface socket). These are perfect for retrofitting existing lighting where you pull out old downlights or changing over from a batten holder to downlight etc. The terminals are all in a row with a well thought insulation barrier which must be 'clicked in' before you can fit the base. Then there's the 'easy fit' base. When I say easy fit, it's easy to fit and to take off again should you need to. (hopefully no more screwdrivers through my hand trying to remove bottom plates etc). They easily fit through a normal downlight cut out, so you can work from a ladder instead of having to go in the roof, even with a few cables and cable ties attached etc. Circuit identification is becoming more and more important. Trader realise this and have added space on the front of the socket outlet to 2 – IPA labels visible even with a plug in the socket.
Thanks and well done Trader and I look forward to more great products in the future.
Gary Hill
A&G Electrical Group Pty Ltd