NEW Trader 4X4 USB Jeeps - Driving into all branches around Australia very soon!
'Soon' to be loaded on our wholesaler partner systems the new 4X4 is here shortly – a sneak preview to excite the market.
4 X USB - Integrated
4 X Socket (wide between sockets to fit large plug bases)
Double Pole
84mm Mounting Centres
Mounting Block also available as required
Available in Puma (Orange Indicators) or Cheetah (Green Indicators) and both versions also available in Black.
Upon launch strictly sold to branches as a Full Jeep with 16 Units on Board each JEEP Point of Sale (POS) Unit by Carton.
Every branch which does order gets our great POS presentation JEEP to house on their counter or somewhere prominent and offer something we think Electrical Contractors will love for their next job.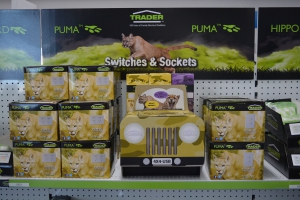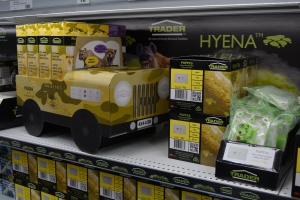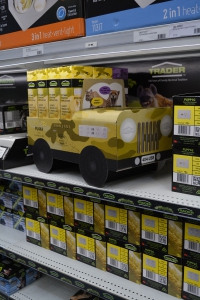 ​